5 Player - Enthusiast Packages
£

255.00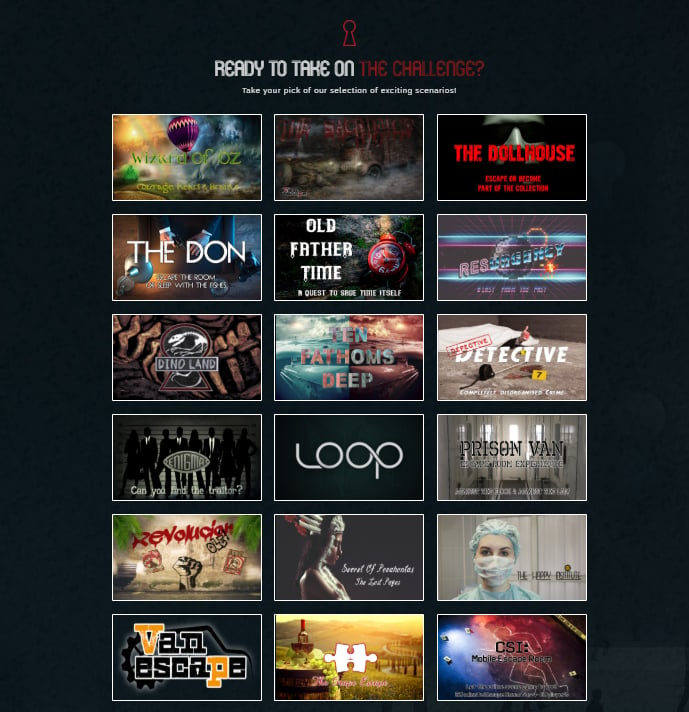 The Panic Room Gravesend is now the largest Escape Room in the UK!
18 Different Escape Rooms to choose from we will help you organise the perfect visit to us so don't panic!
We will do our best to get you the most optimal day of escaping where you will be looked after by our enthusiastic team of gamemasters who will lead you from adventure to adventure.
We recommend that teams of enthusiasts play in groups of 2-4 players for optimal experience of the rooms.
We recommend playing a maximum of 8 rooms per day. If you would like to play more than that please contact us to arrange. All bookings are subject to availability.
If you are looking to celebrate a birthday or escape room milestone make sure to tell us and we will make some awesome arrangements for you!
For more info go to:
https://www.thepanicroom.net/events/enthusiast-packages
To redeem, simply email dontpanic@thepanicroom.net to have your package organised for you!
Please note: Dino Land is not included in the standard pricing options and has to be added as an additional item